THE CLIMATE ADAPTATION
TECHNOLOGY COMPANY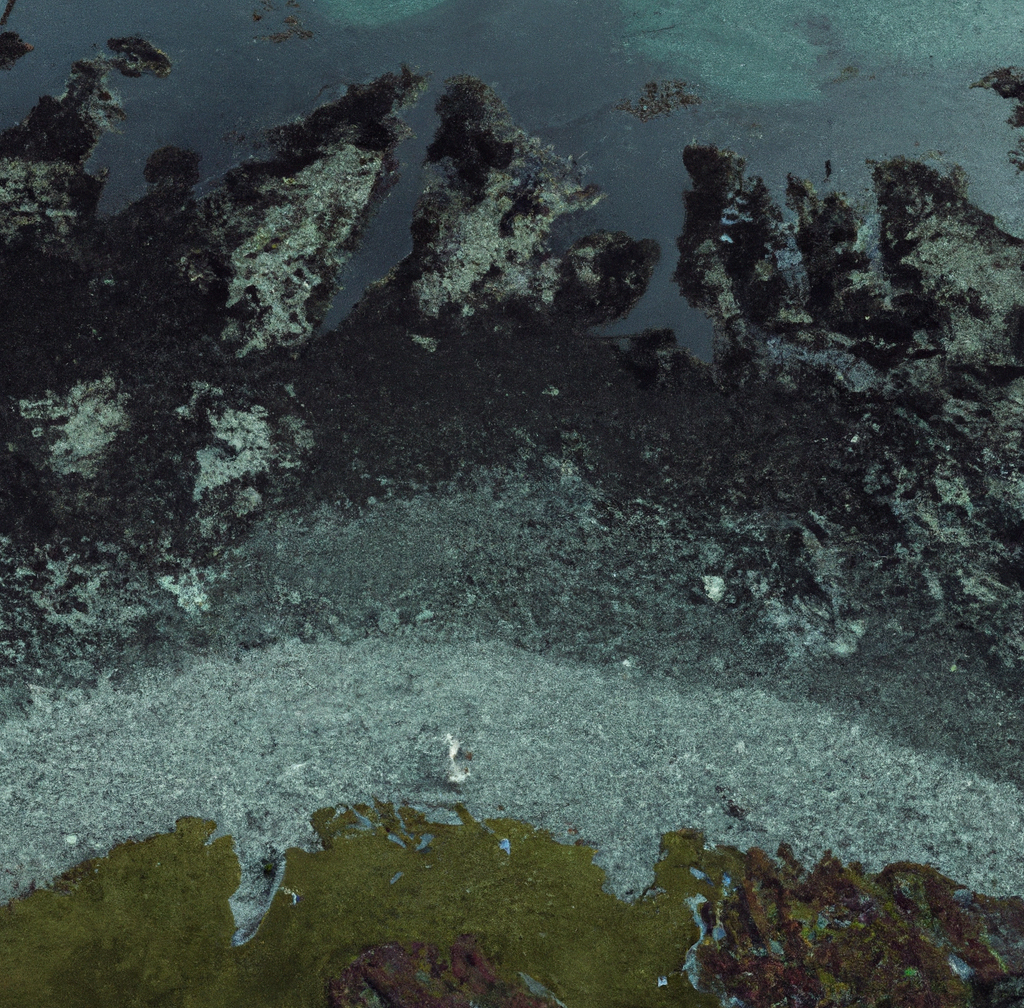 THE CLIMATE ADAPTATION
TECHNOLOGY COMPANY
THE MARKET DYNAMICS & URGENCY
$295BN
Is the amount required per year (until 2050) by developing countries alone to adapt to climate change (IPCC)
66%
Of global firms have at least 1 physical asset at high risk of physical climate change impacts (S&P Global)
$313BN
Was the impact of weather and climate-related events on the global economy in 2022 (Zurich Insurance)
WHO WE ARE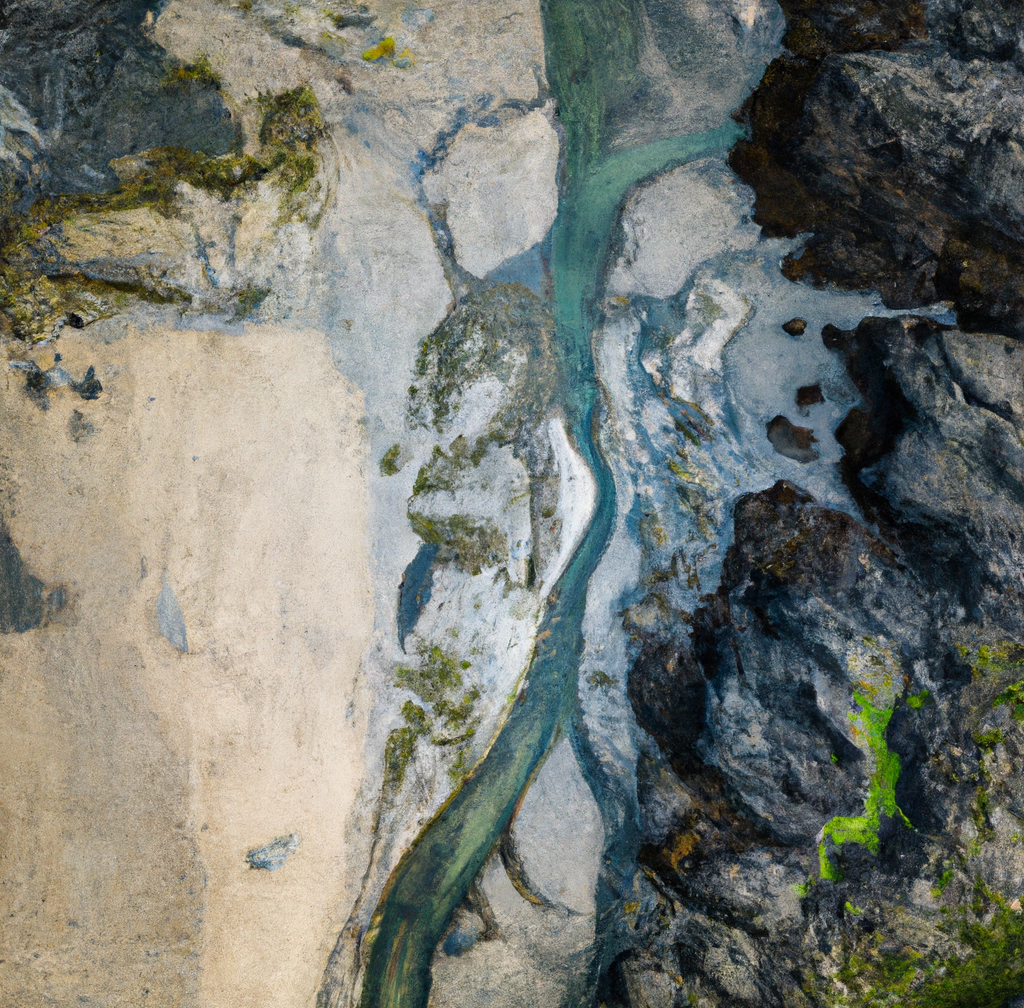 WHAT WE DO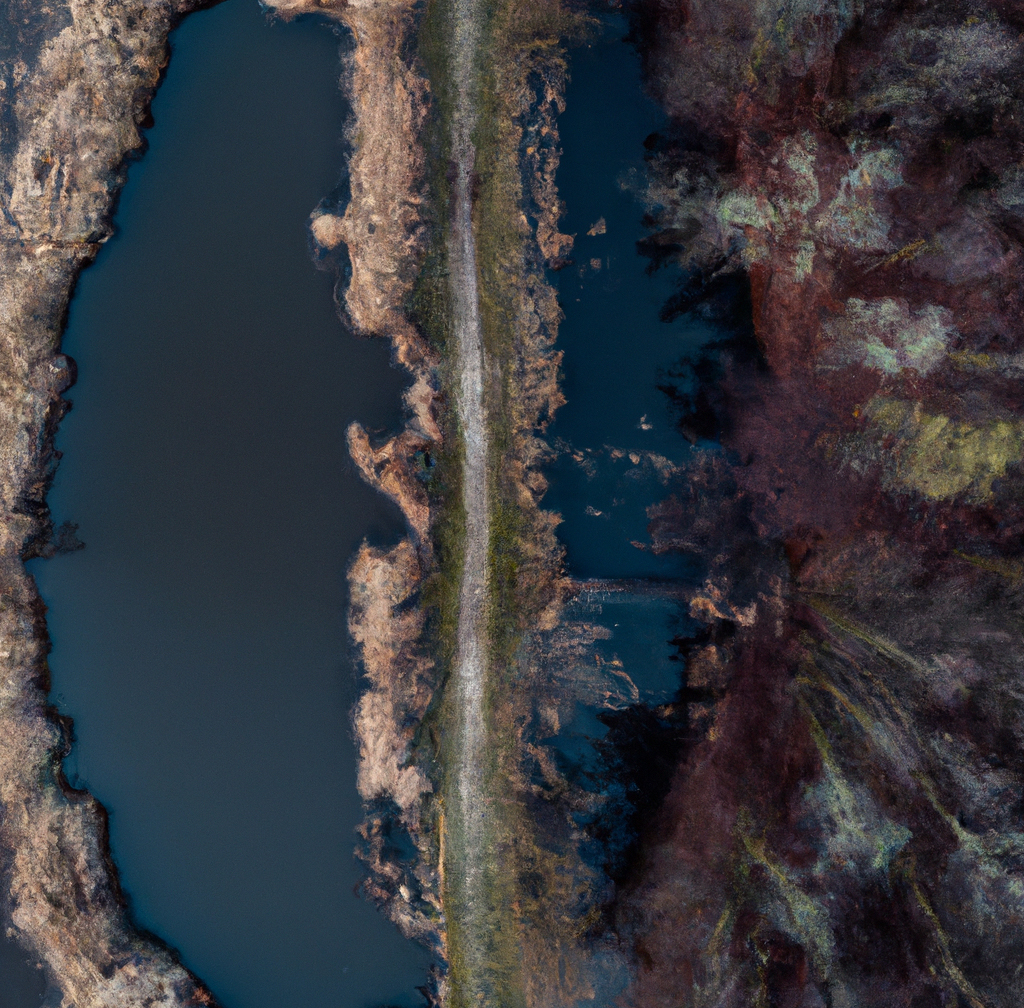 OUR CLIENTS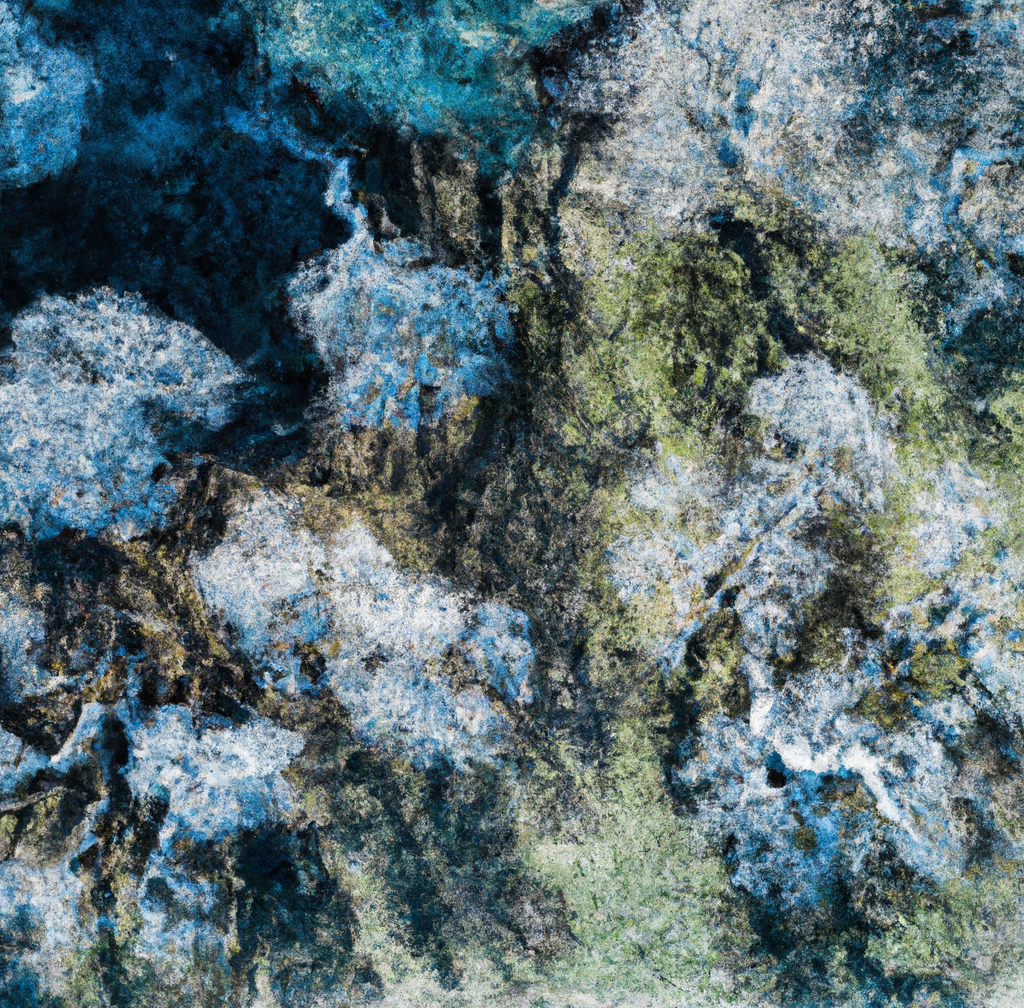 delta-
climate®
delta-
climate®
WHAT SETS
US APART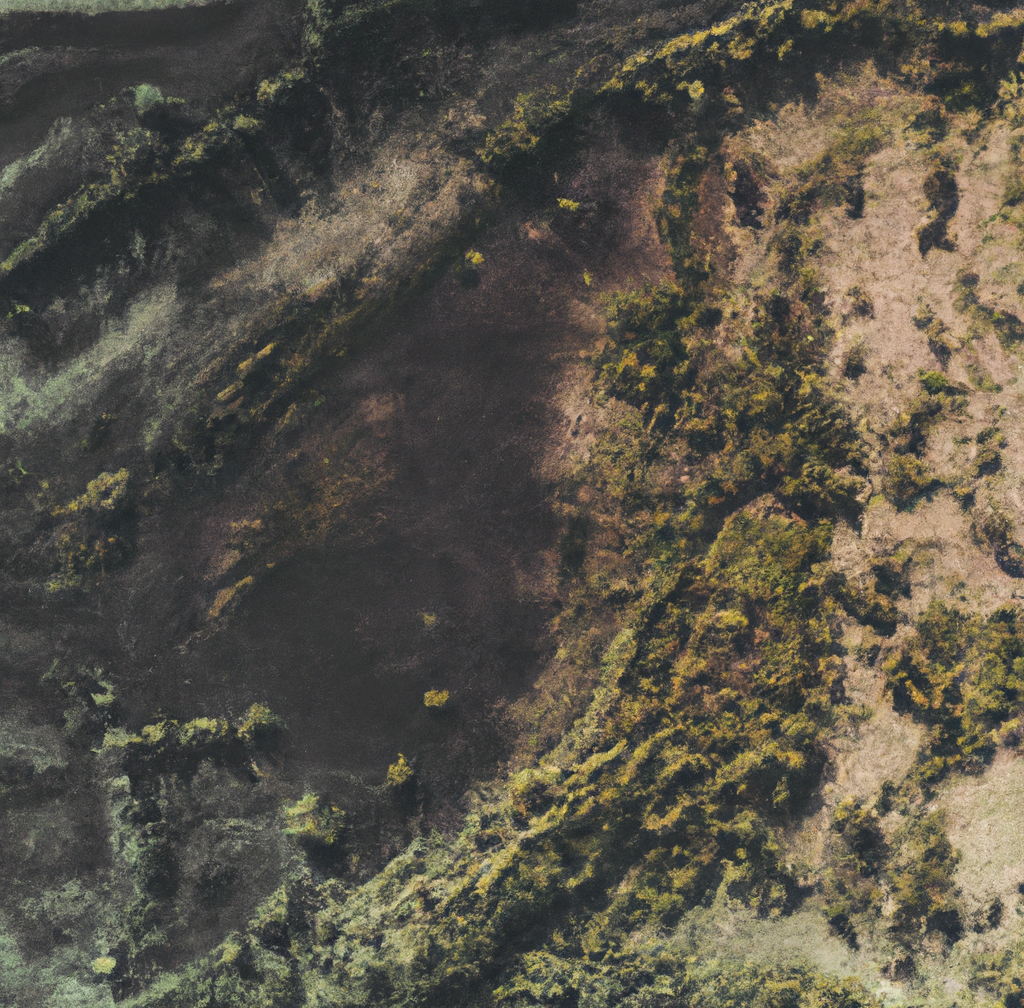 WHAT SETS
US APART
PROBABILISTIC MODELLING
With an uncertain future, we have opted for a quantitative modelling approach covering a wide set of possible outcomes, to deliver a more refined account of potential events, tail risks and impacts.
ADAPTIVE ARCHITECTURE
Climate-related regulations and market requirements are complex and rapidly changing. Our software enables you to embrace adaptability to take on the unpredictable nature of future legislative and customer demands.
OPEN SOURCE TECHNOLOGY
With climate related litigation on the increase and green hushing becoming the norm, we embed open code at the core of our technology so that you can deliver the transparency needed for effective market disclosures.
CONSISTENT VALUES
Some models focus on defined regions, others focus on selective hazards. Our model provides globally consistent values across all geographies and perils so that you can compare what happens climatically in any given region along any given time horizon.
NEWS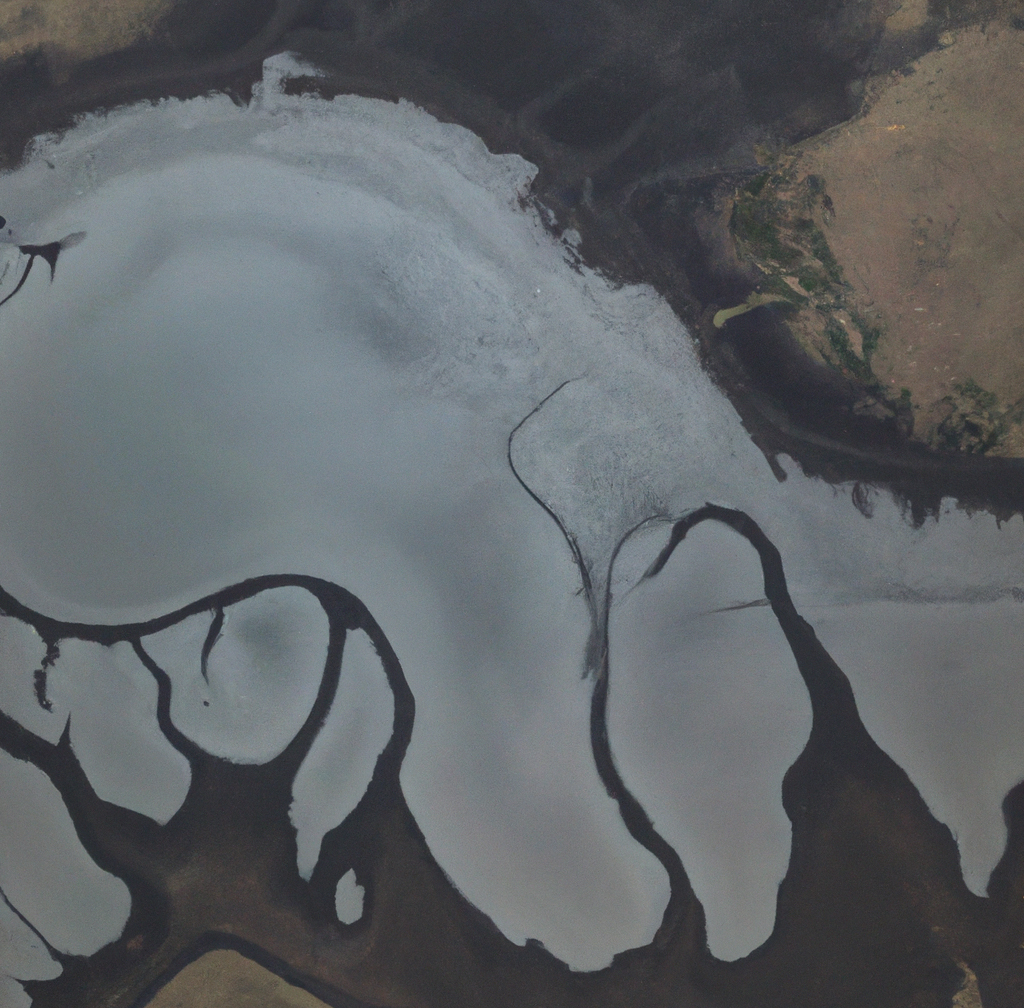 CONTACT US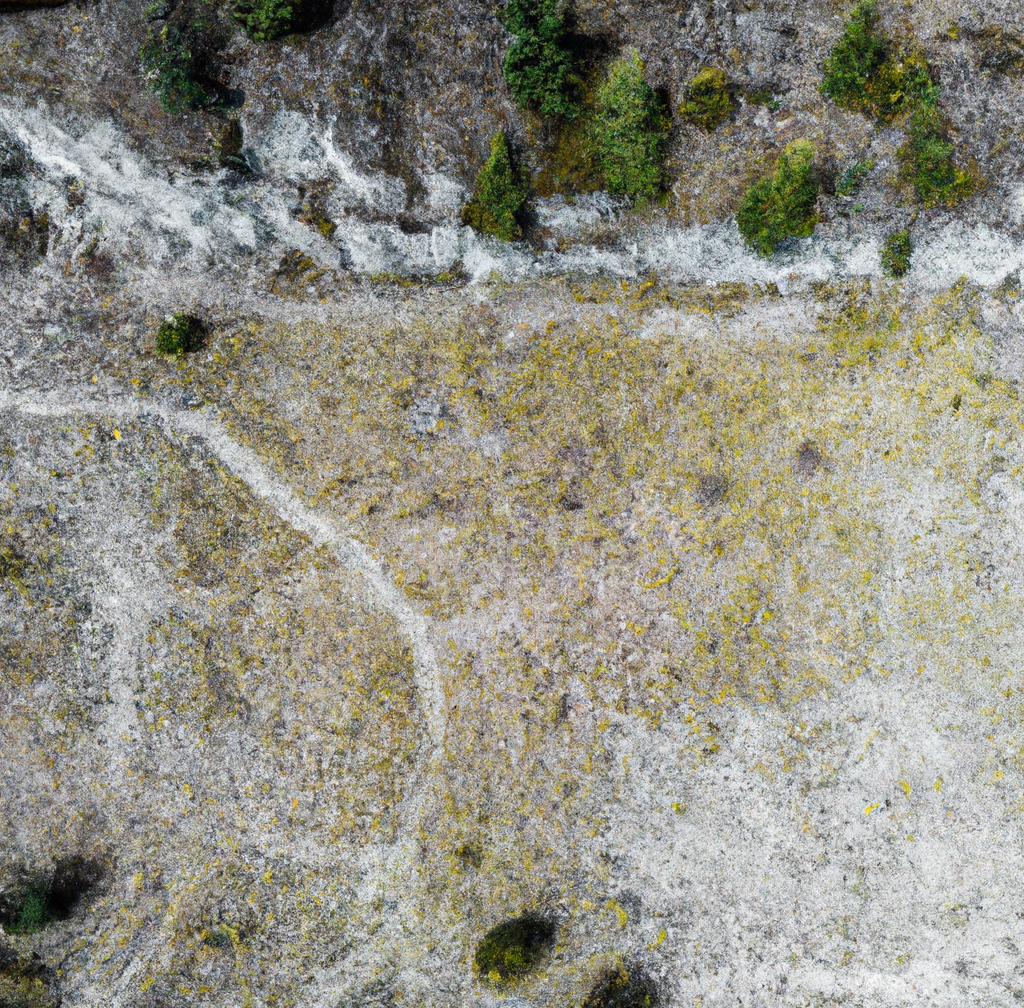 Collaboration is key.
We look forward to hearing from you.